U-Pick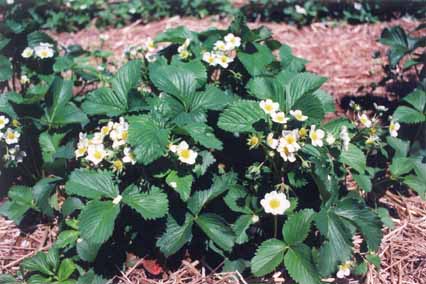 Our strawberry U-pick is open annually in July. Occasionally we are able to open in late June when the crop is earlier than usual.
Our raspberry U-pick is open annually from late July to mid August.
In season we run print ads on Tuesday's and Fridays in the Herald with U-pick updates.
Open Hours: 8:00 am to 4:00 pm when berries are available.
Children are welcome in the field. No pets please.
Washroom & hand wash facilities are available in the field.
How to find us - Directions