Who are we?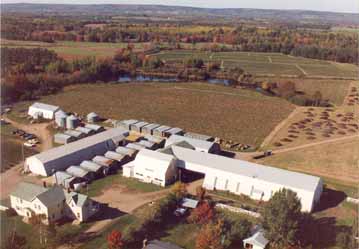 We are a third generation, diversified family farm located in Cambridge, Kings County in Nova Scotia's beautiful Annapolis Valley at 5859 Highway #1.
We specialize in strawberry, raspberry, dry bean rhubarb and winter rye production, and we also operate a seasonal mill for the manufacture of wooden berry boxes and flats.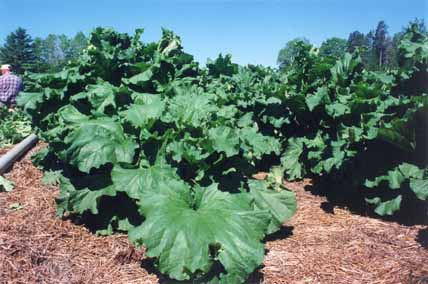 Our family has been involved in farming in the Annapolis Valley for the past 8 generations, and some of our land base comprises a portion of one of the original Webster family land grants in the 1760's. The current farm is operated by three Webster brothers and employs a full-time staff of 11 with several more seasonal and harvest workers.
We are dedicated to the production and marketing of top quality fruit and vegetables for our diversified customer base.
How to find us - Directions