Dry Beans - Mail Order
Yes, you can have our dry beans delivered anywhere in Canada!
We will deliver our dry beans directly to your home anywhere in Canada. Our 24 x 1LB cases of Jacob's Cattle, Yellow Eye, and Soldier beans are the only item available for residential orders. Minimum order quantity is 1 full case of a single variety. We require all orders to be prepaid by cheque or Interac E-transfer before shipment.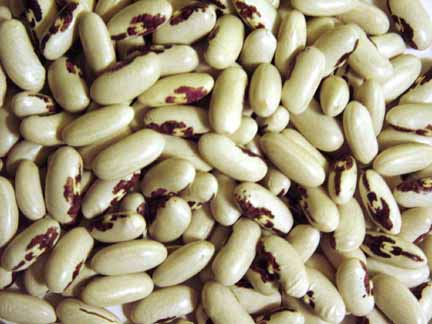 To get a quote on the delivery of beans directly to you, please email us at websterfarms@avfn.ca and provide us with a complete mailing address. We will reply with a price for the product and delivery.