Dry Beans - Mail Order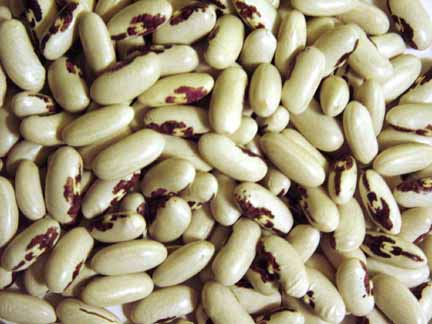 Yes, you can have our dry beans delivered anywhere in Canada!
We will deliver our dry beans direct to your home anywhere in Canada, if you would like to have authentic maritime grown dry beans in your bean crock or for other recipe uses.
We will ship our 454 gm (1 lb) package in minimum quantities of 12 per case, 16 per case, 20 per case or full cases (24). All three varieties are available (Jacobís Cattle, Soldier and Yellow Eye) and we will mix cases (5 Jacobís Cattle, 4 Soldier, 3 Yellow Eye for example, as long as the minimum of 12 and multiples of 4 (12,16,20,24) are ordered).
We require all orders to be prepaid by cheque or money order prior to shipping or paid by Interac E-transfer through your online banking. We ship our beans by regular parcel post to keep costs down and ship them insured and delivery confirmed.
To get a quote on the delivery of beans directly to you, please email us at webfarm@eastlink.ca and provide us with a complete mailing address for parcel delivery along with telephone and email address. We will reply with a price for the product and delivery.