Dry Beans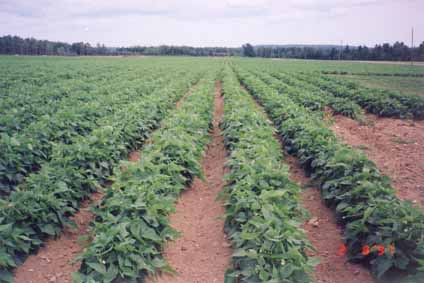 We pride ourselves on being the #1 producer of quality baking beans in the Maritimes.
We concentrate our production of quality baking beans on three varieties (see pictures below).
Two of these varieties are heirloom varieties that are common in the Maritime Provinces, the Jacob's Cattle and Soldier beans, while the third variety is the more familiar Yellow Eye bean of which we feature the Kennearly variation. This is an early maturing version of the Yellow Eye that was bred and named at the AAFC Kentville Research Centre many years ago.
We start with disease free seed custom propagated for us in Idaho and following a successful visit to our fertile fields in the Annapolis Valley, this seed provides us with a consistent crop of premium baking beans. These beans are all carefully inspected to remove foreign material and unsuitable product before going to market.
Yellow Eye (Nutrition Facts)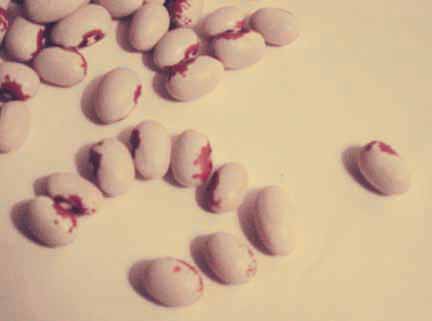 Jacob's Cattle (Nutrition Facts)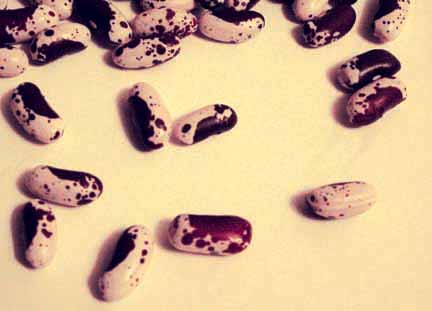 Soldier (Nutrition Facts)