Annapolis Valley Weather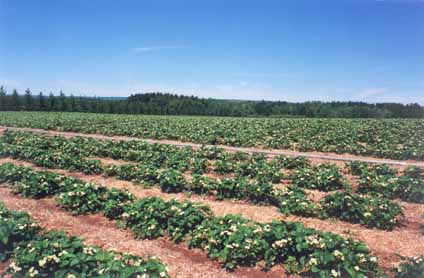 You may wish to check weather conditions and the forecast for the Annapolis Valley before making your decision to stay home (if your local weather conditions are poor) or venture out to the Valley (your weather is good and ours is not).
We are providing links to the Environment Canada weather forecast for the Greenwood area as well as the Environment Canada Halifax radar (our location is just to the left of Kentville on the radar map). These sites will provide you with reasonably up to date information on existing and upcoming conditions.
Greenwood Weather Link
(will open in a new window)
Halifax Radar Link
(will open in a new window)
How to find us - Directions